Sparkling water charged with caffeine from green tea and then infused with green tea's amino acid, L-Theanine.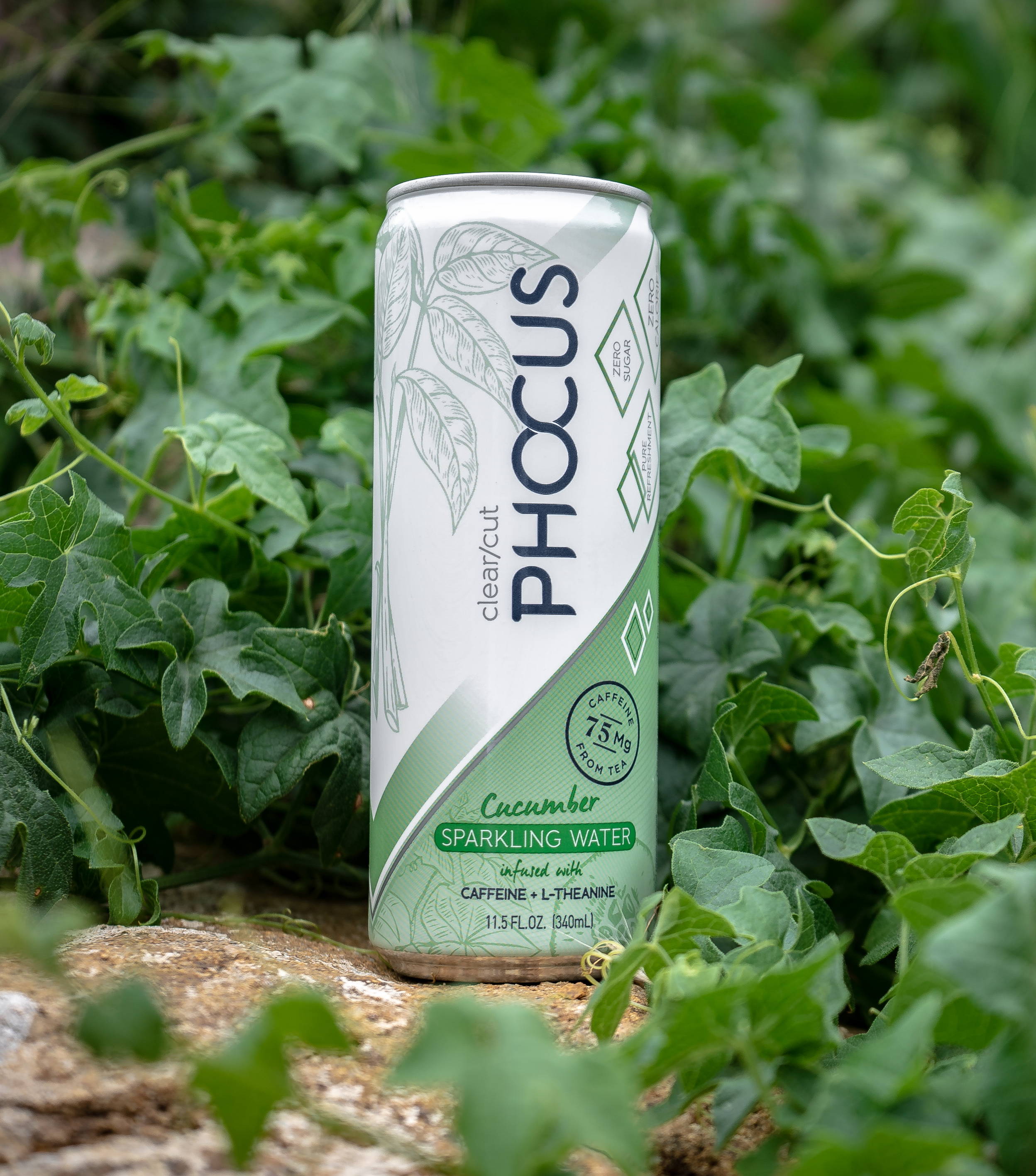 ---
Natural Green Tea
Our sparkling water is enhanced with 75mg of caffeine sourced from green tea. The caffeine is extracted when green tea is decaffeinated.
L-Theanine
Infused with green tea's amino acid, L-Theanine is specially formulated to provide an even, smooth release of energy.
Sparkling Water
Phocus water is purified using reverse osmosis and carbon towers as well as UV light filtration.

"I needed an alternative to my soda and sugary drink addiction and now I drink this everyday! I love the taste and it gives me the same (or better!) energy kick than the previous options, not to mention it's healthier too!"